Manage episode 347738928 series 2894723
Tekijältä
Emmanuel Laroche - Show Host
. Player FM:n ja yhteisömme löytämä — tekijänoikeuksien omistajana on kustantaja eikä Player FM ja ääntä lähetetään suoraan heidän palvelimiltaan. Napsauta Tilaa -painiketta, kun haluat seurata Player FM:n päivityksiä tai liittää syötteen URL-osoitteen muihin podcast-sovelluksiin.
In today's episode, we are traveling to Madagascar! I talk with Chef Elizabeth Falkner, Mixologist Shannon Tebay, and Chef Michale Gulotta about our trip to Madagascar. The winners of the Vnlla Extract Co. challenge accompanied me on a tour with the vanilla producer, Symrise.

You'll hear about their experiences in Madagascar and their impressions of visiting a country still in the process of discovering itself. They share their favorite local ingredients, the creative ways they utilized them, and you'll hear about the local food and growing cocktail culture.
What you'll learn from our rip to Madagascar
The vanilla-inspired dishes they came up with before their trip to Madagascar (4:03)
How visiting Madagascar opened the door to new flavors and inspiration (5:36)
Impressions of the vanilla-making process in Madagascar (9:08)
How flavor and fragrance are intertwined (10:25)
The complexities of Madagascar's colonial past (12:46)
A surprising truth about Madagascar vanilla (14:22)
A comparison between the first and second most expensive ingredients in the world and where they come from (17:04)
How the use of vanilla in Madagascar is changing (19:33)
What the vanilla competition was like (21:08)
Why one restaurant stood out during their trip to Madagascar (25:01)
A spicy Madagascar chili dish Chef Falkner created (27:12)
Shannon Tebay's serendipitous ingredient coincidence (29:05)
Michaels' oyster incident and a raving fan (30:49)
One special memory they all shared (33:42)
Dishes and drinks that capture the flavor of Madagascar (40:25)
Final thoughts on how to describe their travel experiences in Madagascar (44:51)
What it feels like to drive through the streets of Madagascar (46:17)
Link to the podcast episode on Apple Podcast
Links to other episodes with my guests
Conversation with chef Elizabeth Falkner
Conversation with chef Michael Gulotta
Links to most downloaded episodes (click on any picture to listen to the episode)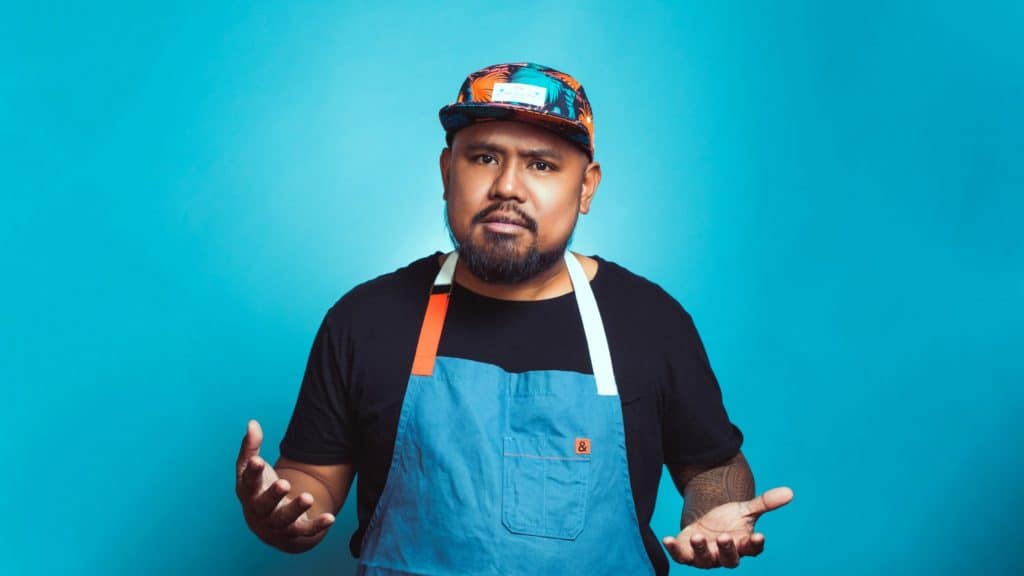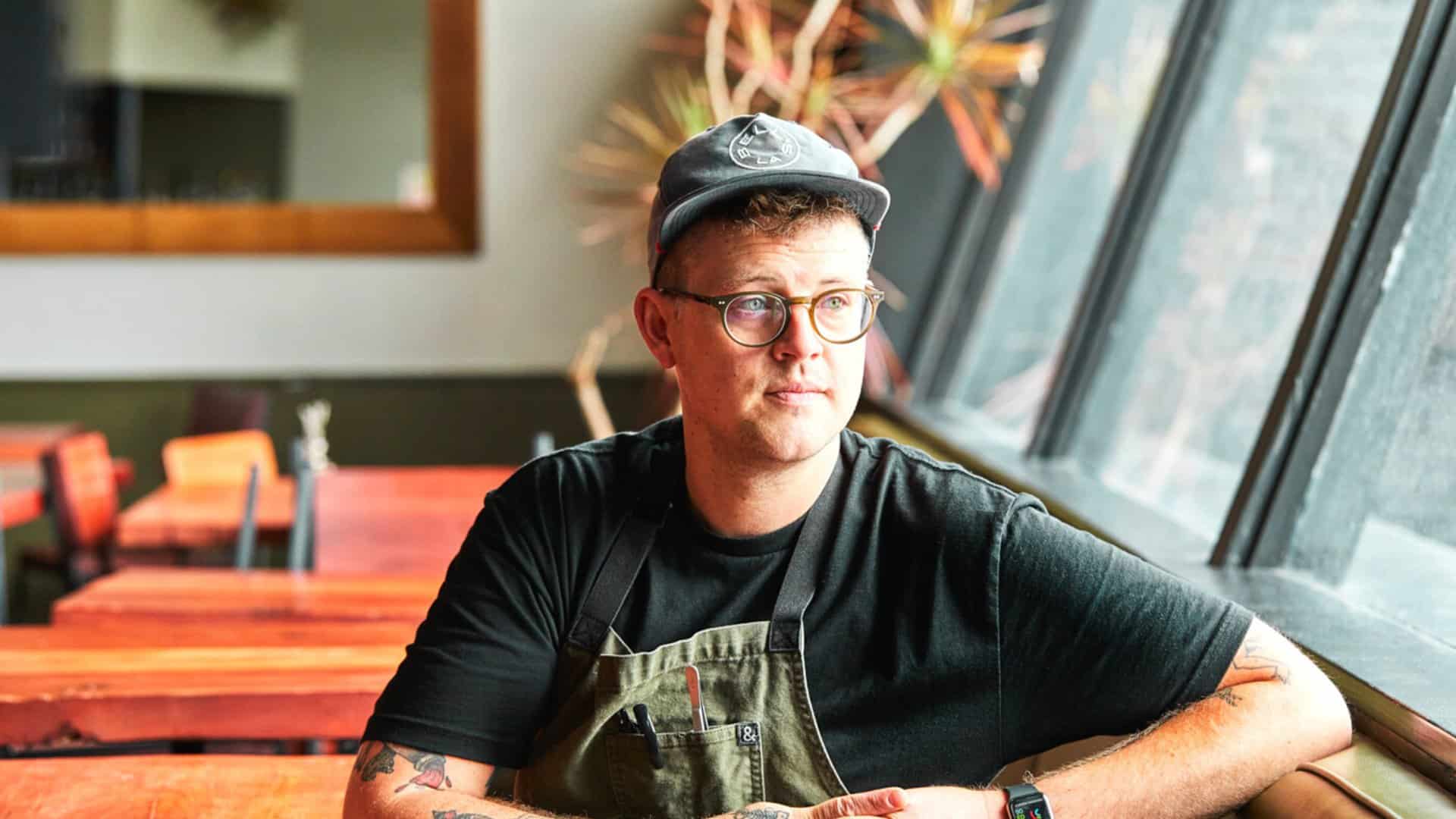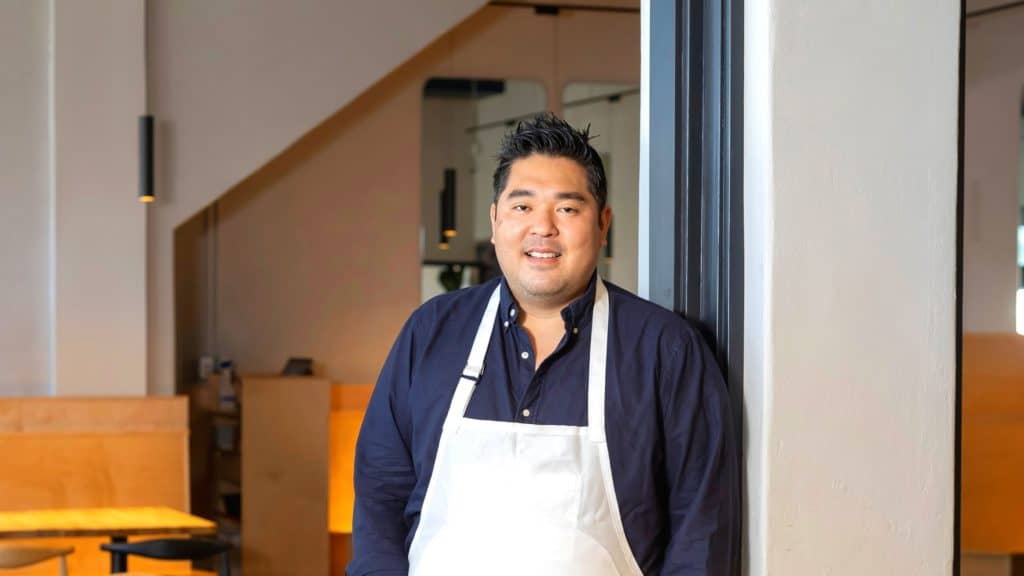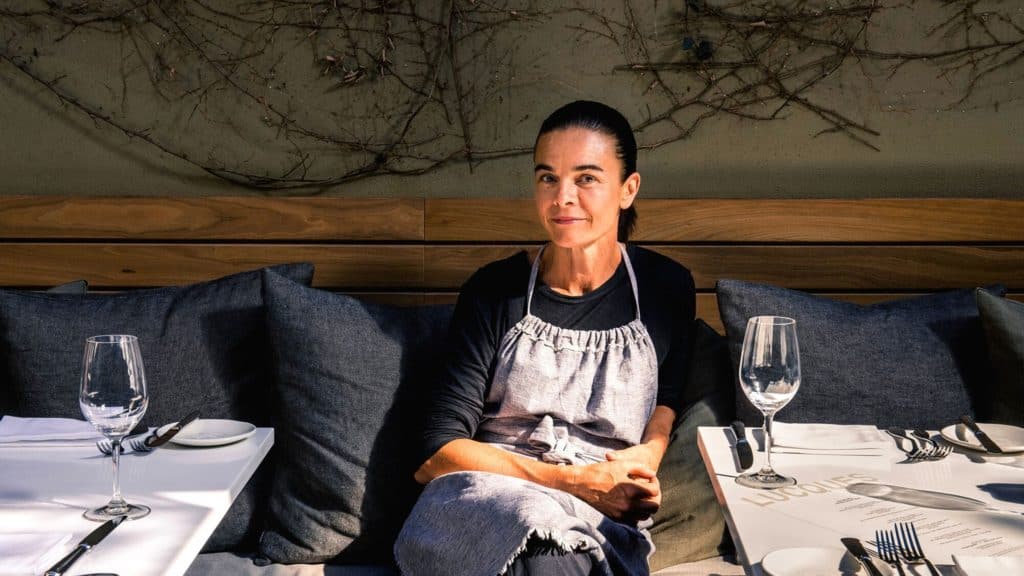 Click to tweet
Social media
Chef Elizabeth Falkner
Social media
Chef Michael Gulotta
Social media
Mixologist Shannon Tebay
Links mentioned in this episode
117 jaksoa